New arrival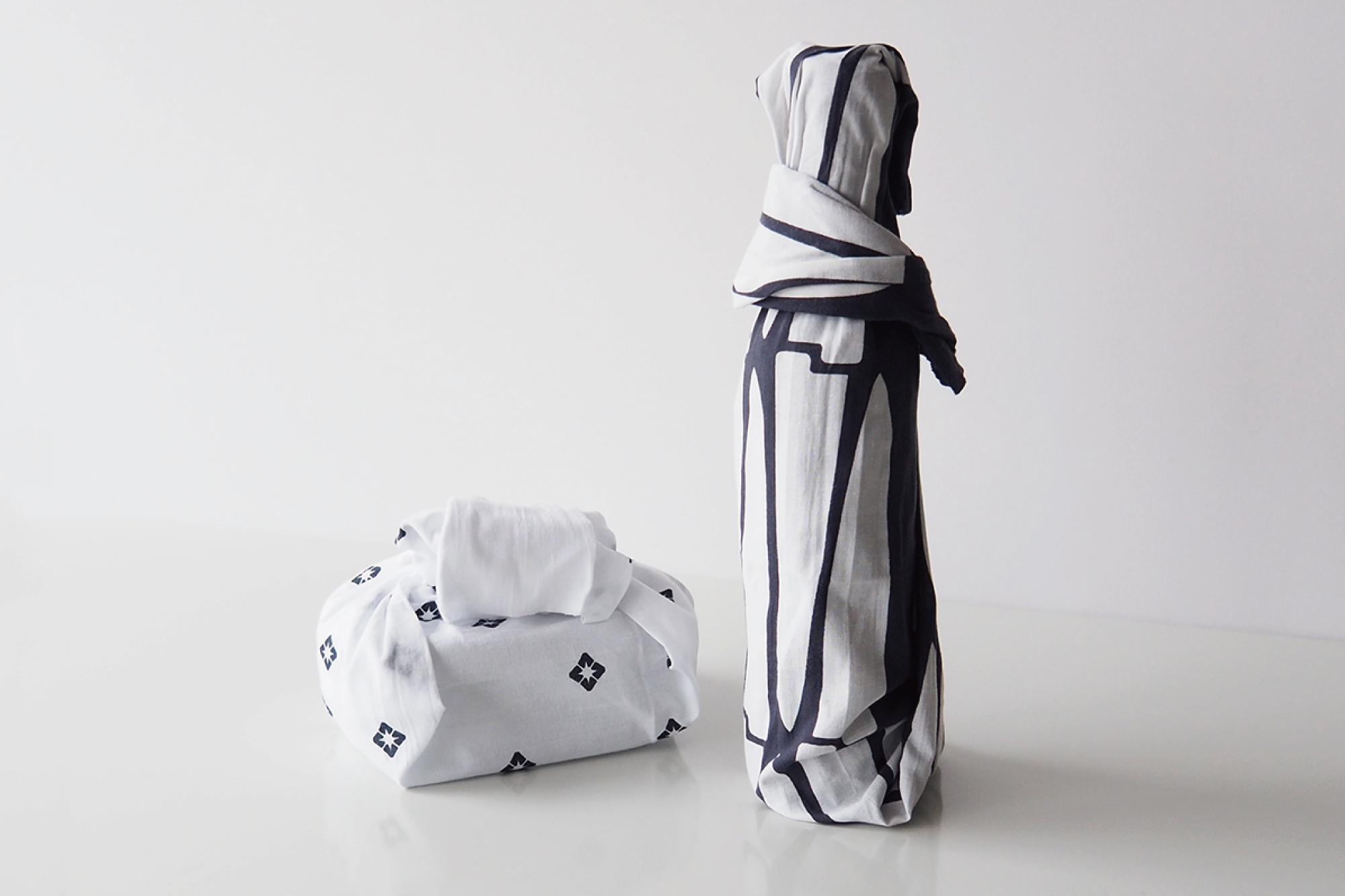 TOJIRO original "TENUGUI" is now on sale.
Tenugui is a traditional Japanese washcloth which has been a part of our lives for
a long time.
Fast-drying and hygienic function due to its thin fabric.
Traditionally used as kitchen towel for wiping off dishes and glasses, or as sweat
towel for wrapping it around your head or neck. But usage is unlimited. It
becomes a stylish art when hanging it on the wall. If you wrap wine bottle and
give as a gift, it will be a special one.
2 designs are available.
F-376 Navy blue inspired by punched out scrap steel
F-377 White with TOJIRO emblems
Click for detail:
F-376 Navy blue
F-377 White