New Item Release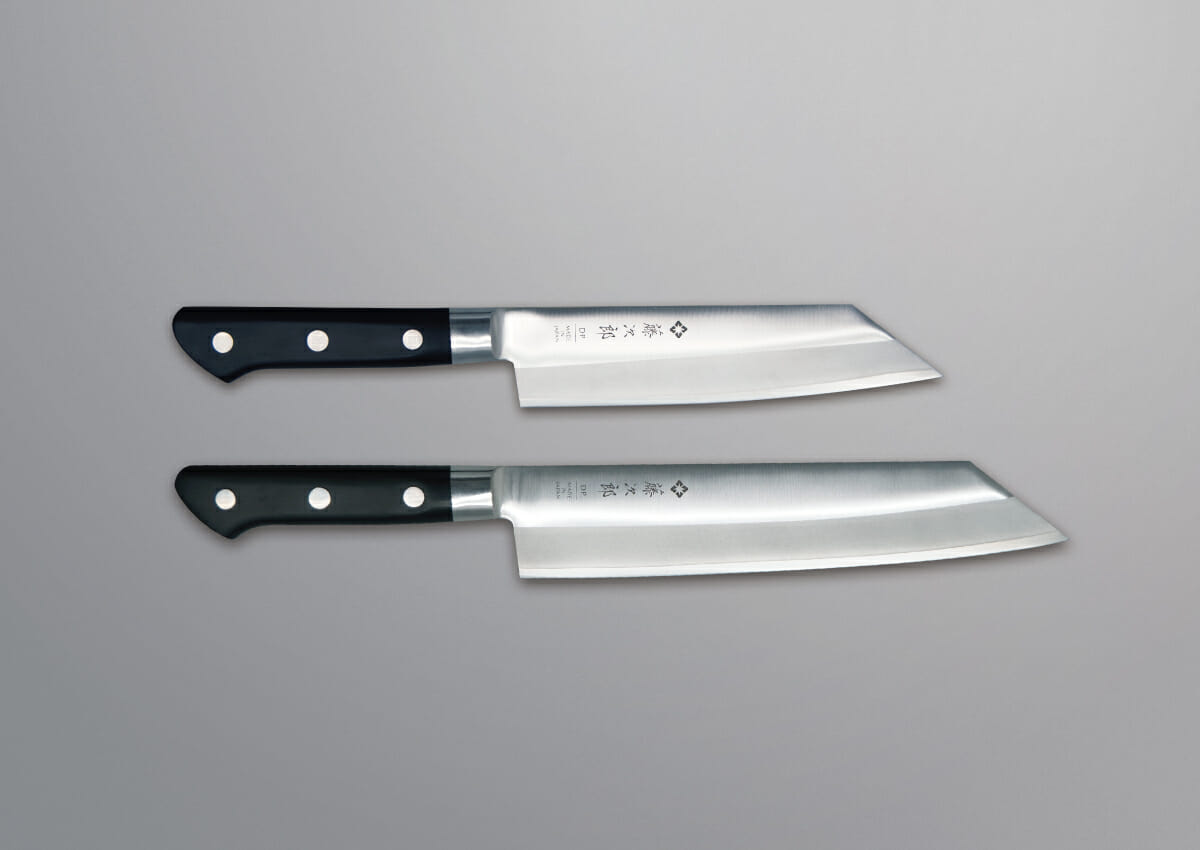 New Kiritsuke knives have been added to our best seller "DP series".
F-795 TOJIRO DP Kiritsuke 160mm
F-796 TOJIRO DP Kiritsuke 210mm
All purpose knife suitable not only for large size vegetables, meat, and fish, but also good for detailed work by using its so called K-tip blade.
For availability, contact distributor/dealer near you from the link.